Faith-Based
Faith-based organizations provide a wide variety of services in the community, from housing, health and employment programs, to food distribution and shelters. NetSuite provides faith-based organizations with a robust platform of features that enable the management of critical activities, including financials, online sponsorships, program reporting and data analysis.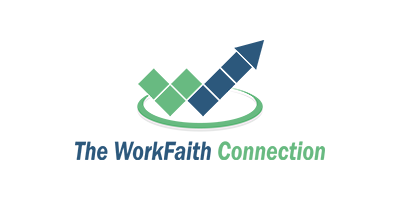 ---
NetSuite Use: Financials, CRM, Donations, Program Management
Migrated From: Quickbooks, Microsoft Access, Orange Leap, Network For Good
Location: Houston, Texas
The WorkFaith Connection's mission is to help people in transition build a new life through work and faith. WorkFaith is a Christ-centered organization that exists to encourage disadvantaged job seekers in their hope for a better future and to equip them with the skills and beliefs to gain employment and lead healthy, productive and spiritually rich lives.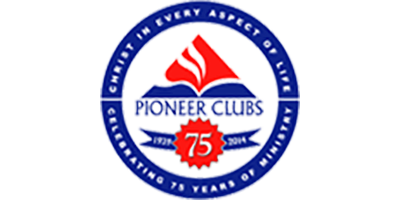 ---
Location: Illinois, USA
Pioneer Clubs provides churches with time-tested, age-appropriate children's ministry resources that serve kids age 2 through middle school
---
NetSuite Use:  Financials, Fund Raising, Child Sponsorships
Migrated From:  Quickbooks, eTapestry
Locations: United States, Africa, India, Nepal
Forgotten Children Worldwide safeguards orphans and vulnerable children from poverty, abandonment, and the evils of human trafficking. We introduce the fatherless to their Heavenly Father who is crazy about them.
Visit their NetSuite-based Child Sponsorship site and sponsor a child today.