Retail and Ecommerce
Whether selling online, in-store or both, the NetSuite platform provides all of the sales and inventory management features retailers need to grow their business, reduce costs and improve operating efficiency.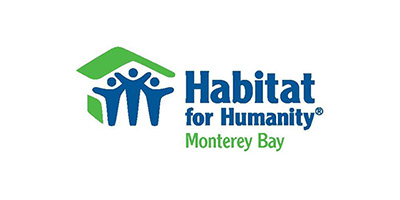 ---
NetSuite Use: Financials, Development, Point of Sale
Migrated From: Quickbooks; Square
Locations: Santa Cruz, California; Monterey, California
Habitat for Humanity Monterey Bay is an independent locally operated and funded affiliate of Habitat for Humanity International. Their mission is to build decent, affordable homes and provide home ownership opportunities to qualified families who live and work in Santa Cruz and Monterey Counties.
IMPLEMENTATION: Habitat for Humanity Monterey Bay migrated the Point-of-Sale system in their "Restore" retail stores from Square to a customized solution developed in NetSuite by Social Data Systems. The system is fully integrated with their financials, inventory management and CRM, providing a unified platform for their operations.
---
NetSuite Use: Financials, Payroll, CRM, Marketing, Point-of-Sale, Board Reporting
Location: San Diego, California
San Diego Futures Foundation's mission is to improve lives in San Diego County by making information technology available to underserved populations by providing technology equipment, training, support, IT outsourcing, and digital media services to nonprofit organizations, disadvantaged small businesses, low-income households, people with disabilities, and seniors.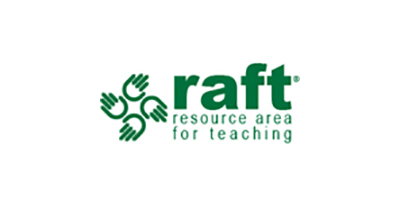 ---
NetSuite Use: Financials, CRM, Development, Point-of-Sale, eCommerce
Migrated From: Quickbooks, Live Impact, ZenCart, Network For Good
Locations: Palo Alto, California
RAFT (Resource Area For Teaching), a non-profit organization, was founded in 1994 in California, USA. RAFT's main focus is to inspire, engage and educate children through the power of hands-on teaching. RAFT's mission is to help educators transform a child's learning experience through hands on education to one that inspires the joy and discovery of learning. We are doing this today in the Bay Area with some 8,000 educators, who teach both inside and outside the classroom.
---
NetSuite Use:  Financials, eCommerce, Development, Retail
Migrated From:  Quickbooks, Shopify
Locations: United States, Africa
Karama alleviates poverty by restoring dignity through creative, purposeful work for artisans, beginning in Africa. They began in 2006 with a single artisan partner in Ethiopia and has since expanded to working with artisans in 6 countries, affecting over 2,400 artisans and their families in this time period.